The key to finding suitable consultation at the destination.
In recent years, we have witnessed a significant move towards internationalisation from Spanish companies searching for new opportunities and markets. At the start of a project to access a new country, it is crucial to have the appropriate support from consultants in the destination market.

BALTAR + ABOGADOS has an extensive network of contacts at a business and professional level across Spain, Europe, the United States, Africa, Asia and Latin America, which enables us to accompany our clients throughout their process of internationalisation and provide support for all their needs abroad.
We offer a control and management service with consultants at the destination, facilitating communication with the client and having just one interlocutor.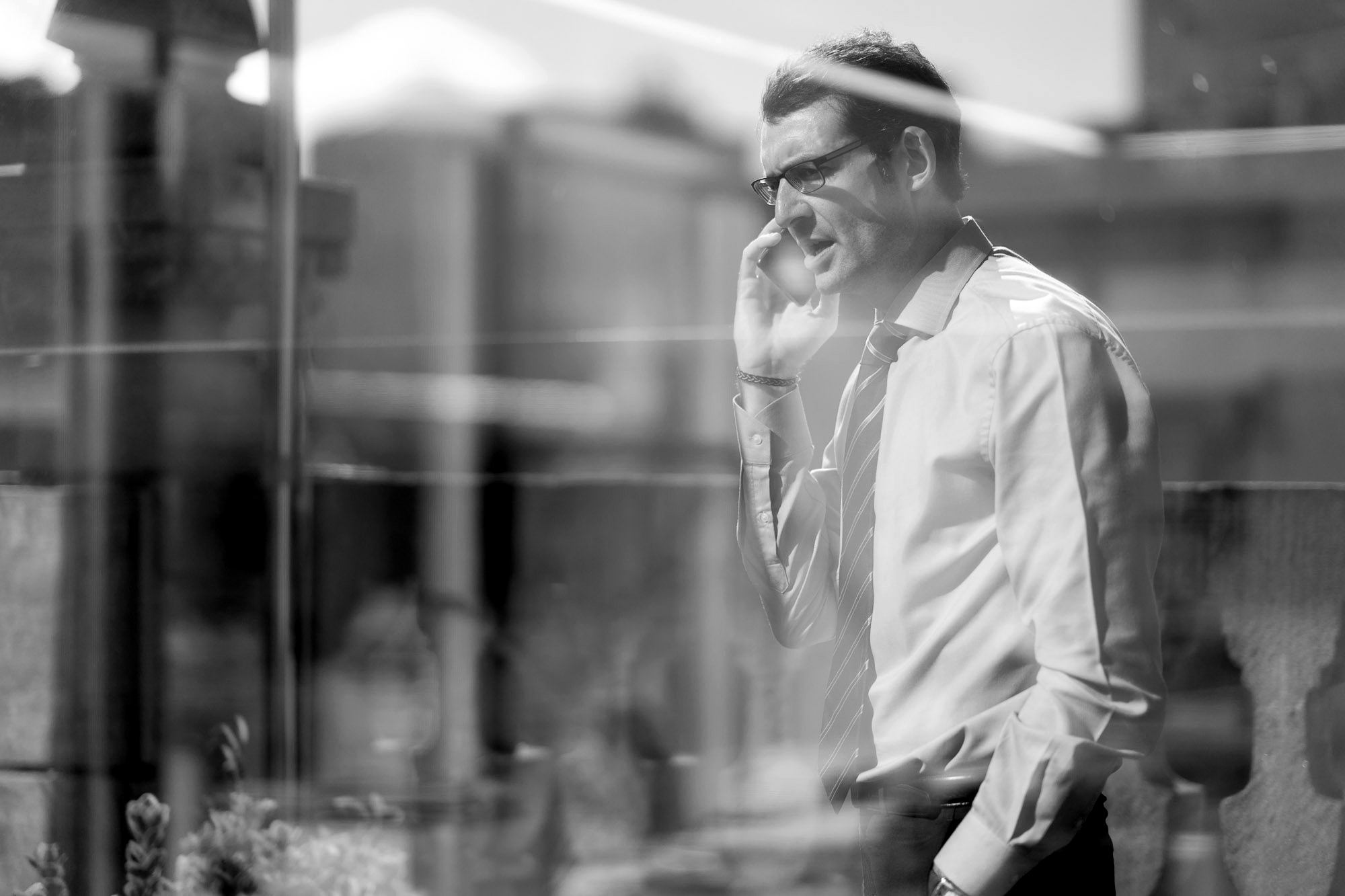 Norway


Finland

Sweden

Estonia

United Kingdom

Ireland 
Switzerland

Denmark

Poland

Holland

Belgium

France
Romania

Italy

Bulgaria

Portugal

Malta

China

Hong kong

Saudi Arabia

Emirates

Arab

India

Morocco

Algeria

Senegal

Ghana

Cameroon
Angola

Mozambique

Namibia

South Africa

EEUU

Mexico

Cuba

Panama

Venezuela
Colombia

Ecuador

Brazil

Peru

Chile
Argentina

Uruguay

Malvinas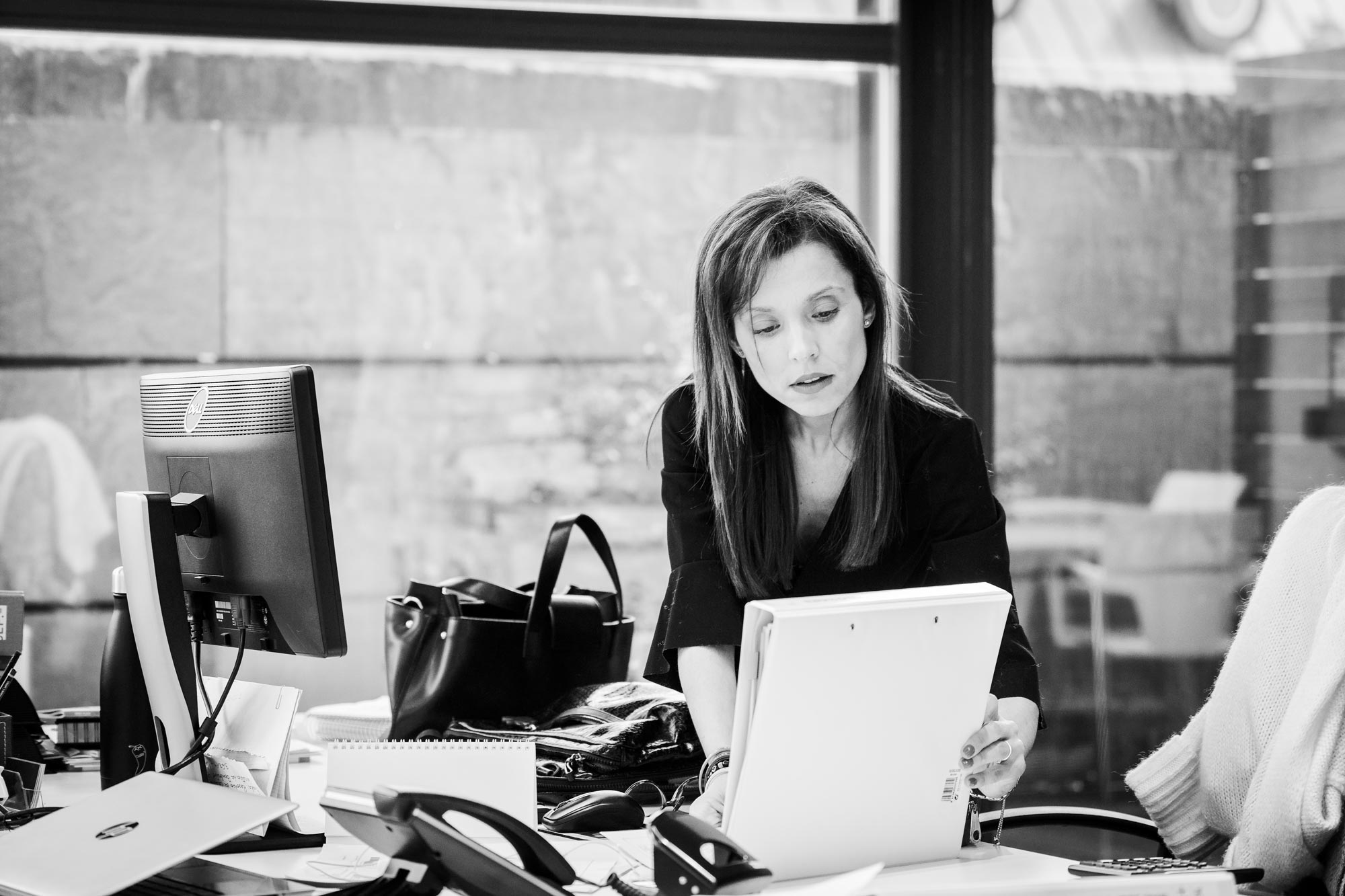 A globalised response.
Strategic Alliances.
A comprehensive solution for our clients
Do you need further information?
Do you have an enquiry or need help? Get in contact with us. Our specialists will be very glad to advise you.