We work together to offer comprehensive solutions to companies
Global
mobility
services.
International mobility and management of expatriates and inpatriates
Multidisciplinary practices
The success of a company's international expansion mainly depends on the success of managing expatriate personnel. Thus, at BALTAR ABOGADOS, we have a team highly specialised in managing international mobility programs, providing assistance both to the company and to the international personnel in the tax, labour and Social Security areas.
At BALTAR ABOGADOS

, we have a multidisciplinary team that specialises this, with extensive experience in expatriation and inpatriation processes that, combined with our contact network of international law firms, allows us to provide global counselling to staff and companies.
Planning relocation and repatriation of the personnel working abroad, minimising risks and optimising costs in the tax, labour and Social Security areas.

Counselling regarding compliance of the tax, labour and Social Security obligations of the company and the personnel, both in the country of origin and destination, during the assignment and, once the assignment ends, in coordination with the local office of the country of destination designated by the company to such purpose.

Assessment and determination of the employees and/or expatriated directors' tax residence to determine their taxation in the country of origin and destination, as well as the company's tax obligations.

Counselling for the application and implementation of exemptions because of duties carried out abroad and any other tax benefit included in the Spanish regulation (Surplus System…).

Counselling for communications regarding tax and Social Security matters as well as for the fulfilment of the tax and Social Security obligations in the country of origin and destination.

Counselling for drafting international assignment contracts.

Counselling in case of dismissal during the international assignment.

Counselling regarding Social Security matters: maintenance/preservation, application and execution of bilateral conventions…

Formal communications regarding tax and Social Security matters.

Preparation of expatriation protocols.

Planning of tax and labour formulas to execute the international assignment.

Defence of the company and expatriate employees, if applicable, before any audit by the Spanish Tax Agency (AEAT) or the Spanish General Treasury of the Social Security (TGSS).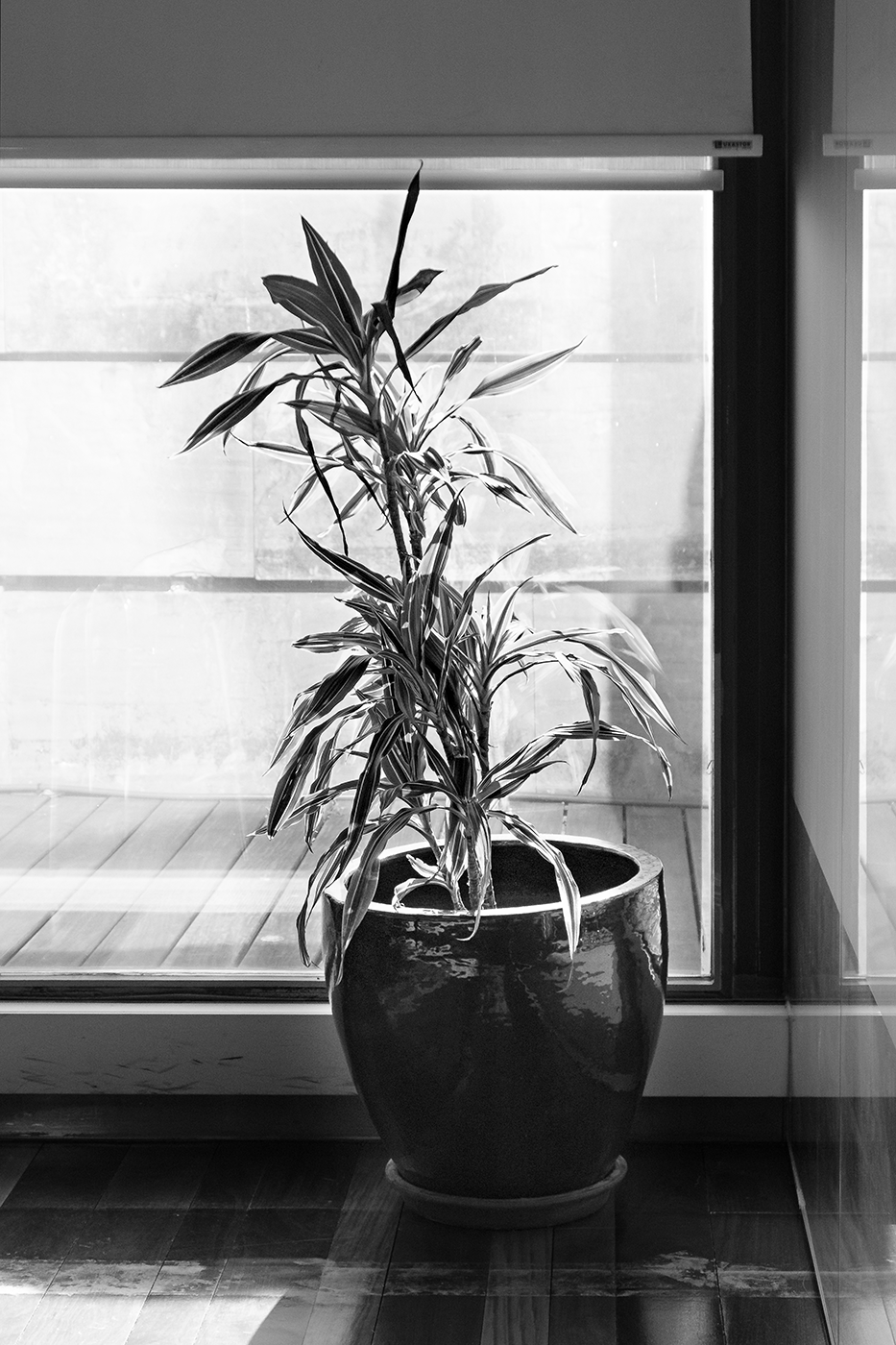 Family
business
area.
We have a multidisciplinary department that specialises in counselling family businesses. This department is led by Begoña Pereira Otero.
Begoña is a Doctor and Graduate in Business Management from Universidad de Vigo; Master in Business Administration (MBA) and Advanced Course in Human Resources Management and Organisation from IESIDE. She is a Fellow of the Family Firm Institute and Advanced Certificate Holder from the same institution. She has completed the International Business Program (Georgetown University) and has over 20 years of professional experience in projects related to family businesses.
Begoña, together with the personnel specialised in commercial, tax and labour matters, advises family businesses on generational transfer processes, operating in the following areas:
Administration of the family business

Creation of administration and decision bodies (Boards of Directors and Family Boards).

Creation of Family and Partner Agreements.

Execution of sales and purchase processes

Definition of the business and family strategy

Tax regulations for family businesses, their partners, family members and directors:

Analysis and implementation of corporate structures that optimize taxation.

Adaptation of commercial and/or labour relationships of the family members with the Company.

Family ownership and management

Identification of leadership in the next generation and application of the generational transfer to the ownership and the business

Development of the family members' capacities, whether they are current or future owners and directors.

Definition and implementation of systems to assess the performance of family members with executive and managing roles.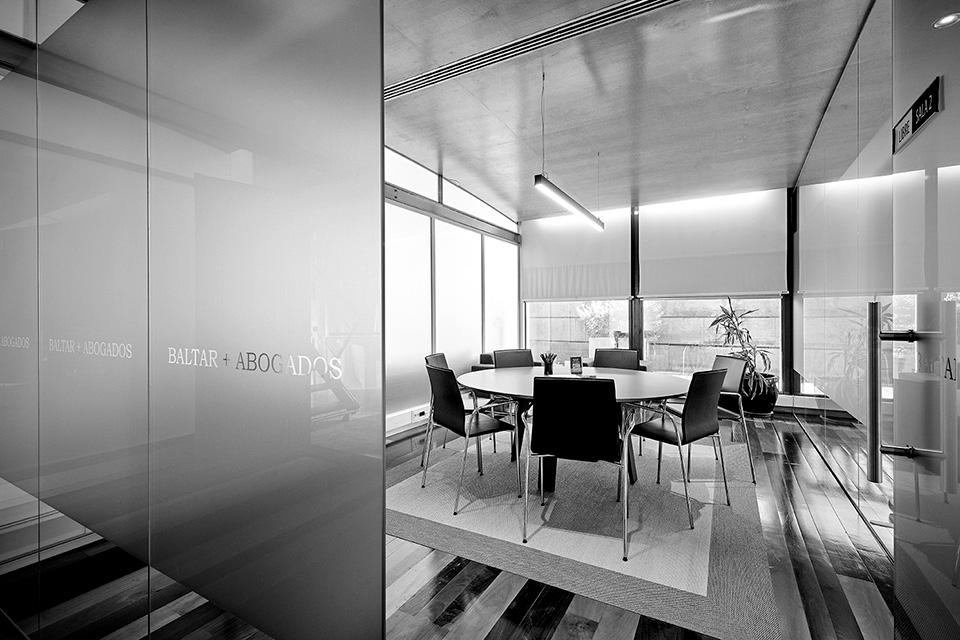 Bankruptcy law & insolvencies
BALTAR ABOGADOS has broad experience providing comprehensive advice in insolvency proceedings and corporate restructuring operations. Each member of our multidisciplinary team of lawyer specializes in a legal or fiscal aspect related to refinancing, pre-bankruptcy or administration. We offer advice regardless of whether you act as creditors, debtors or are interested in purchasing production units.
Our professional specialisation has enabled us to offer high-quality global and transversal services and a multidisciplinary approach when providing legal counselling for insolvency proceedings, proposing solutions tailored to our clients' needs and their challenges in the industry.
Our areas of operation include:
Due Diligence of the company's liabilities.

Filing for pre-bankruptcy proceedings and insolvency proceedings.

Standstill and refunding or extrajudicial payment agreements.

Purchase and sale of production units or essential elements.

Negotiation and drafting of all types of insolvency proceedings contracts

Legal counselling throughout the entire insolvency or asset acquisition process (agreement proposal, liquidation plans, etc…).

Assistance in the preparation and negotiation of all types of agreements with the Bankruptcy Administration.

Negotiation with creditors and debt restructuring, as well as counselling on the subscription of refinancing agreements and counselling on the matter.

Tax advice in acquisition or restructuring operations, as well as in legal formulas used to invest in or purchase production units.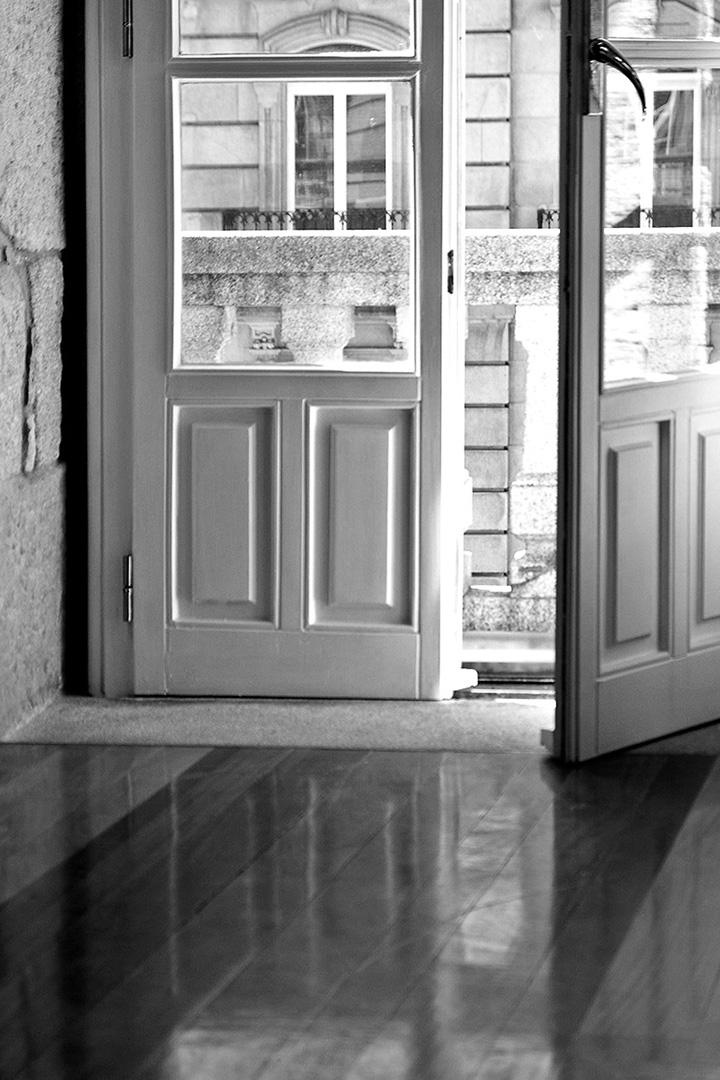 Property law.
BALTAR ABOGADOS has extensive experience in providing comprehensive counselling regarding property matters. Their multidisciplinary team consists of lawyers specialised in different legal and tax aspects related to all types of properties (residential properties, office buildings, industrial and logistic warehouses, shopping centres, residential homes for the elderly, etc.).
Our professional specialisation has enabled us to offer high-quality services and a multidisciplinary approach when providing legal counselling for complex property transactions, proposing solutions tailored to our clients' needs and their challenges in the industry.
Our areas of operation include:
Due diligence of real estate assets.

Sales and purchase of real estate assets and corporations (share deals and asset deals).

Negotiation and drafting of all types of real estate agreements: sales and purchase, leasing, exchange, surface rights, payments in kind, establishment of guarantees, etc.

Continued legal counselling during the complete promotion process.

Assistance for preparing and negotiating all types of construction contracts.

Property regularisation.

Negotiation of pre-litigious situations relating to real estate assets and counselling regarding litigious matters.

Analysis of the urban development situation of real estate.

Tax counselling regarding real estate operations, as well as legal structures to invest in this sector.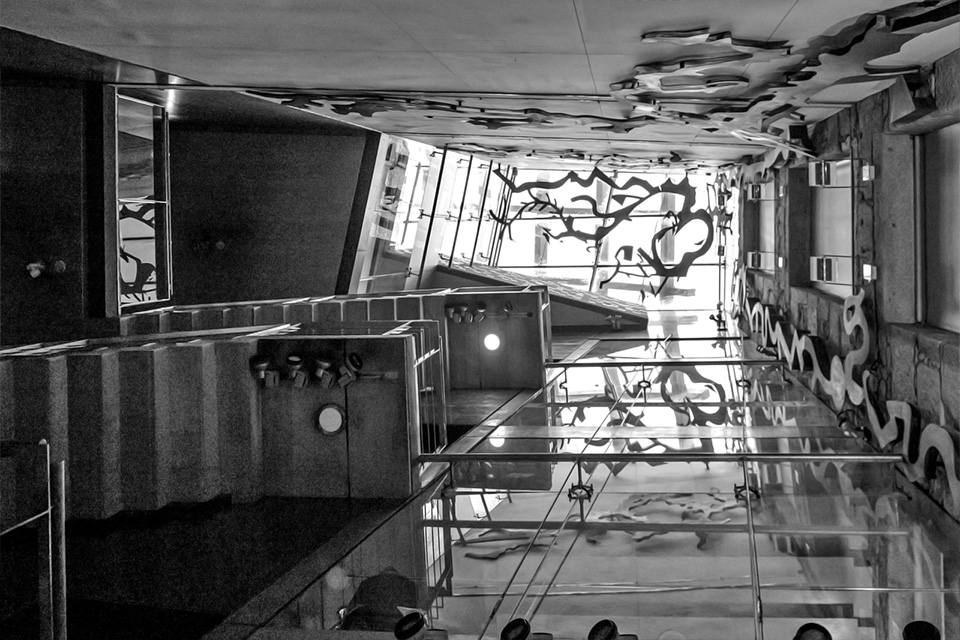 Mergers & acquisitions (M&A)
We offer comprehensive advice and a multidisciplinary approach for all matters related to mergers and acquisitions. We make all of our legal knowledge and experience available to the client.
Our team is made up of different specialists (tax, corporate, labour law, etc.). This allows us to adapt to each situation and offer sound advice on every aspect of M&A operations. Thanks to our vast experience, we can provide first-class advice to companies on how to design, implement and execute these operations in order to achieve the business goals set.
Our areas of operation are as follows:
Mergers and demergers.

Transfers of assets and/or liabilities, purchase and sale of activity branches and global assignment of assets and liabilities.

Corporate restructuring design and execution.

Joint venture.

Purchase and sale of companies from different sectors.

Due diligence.

Leveraged buyouts: LBOs and MBOs.