We set up this office convinced of the need to create added value for our clients, building a firm that meets their needs, with a highly-specialised, experienced, strong team, so they can be secure in the knowledge that they have a group of dedicated professionals who care about their well-being 24/7 and who offer the maximum level of quality.
Each project is led by a partner who directs the team best suited to carrying out the tasks in question.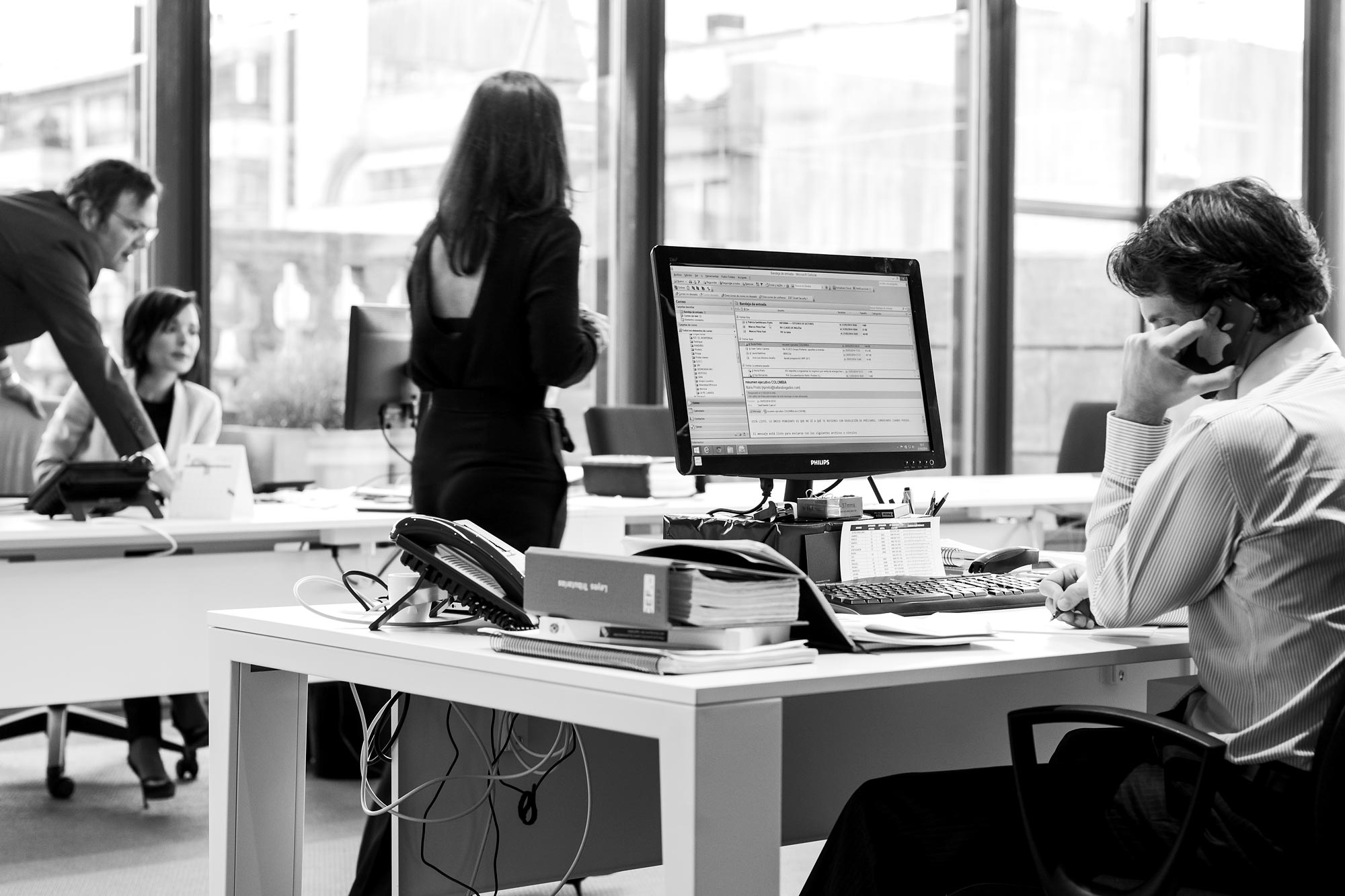 Extensive industry and functional experience: "Family offices", textile, distribution and logistics, fisheries, automotive industry, among others

Successful careers in legal and tax consultancy in leading companies at both a national and international level, enabling us to provide consultancy services with high added value.