We set up this office convinced of the need to create added value for our clients, building a firm that meets their needs, with a highly-specialised, experienced, strong team, so they can be secure in the knowledge that they have a group of dedicated professionals who care about their well-being 24/7 and who offer the maximum level of quality.
Each project is led by a partner who directs the team best suited to carrying out the tasks in question.

GABRIEL BALTAR GIRAUD
"We treat our clients' problems as if they were our own, and we are fully committed to their resolution"
Our aim is to become a key piece within the organisations and companies that we advise, an outsourced legal department that is highly experienced and qualified. To achieve this, we dedicate all of our effort and commitment to planning operations in the legal field and resolving problems that may arise in legal matters. In the event that, due to the nature of law, our clients' problems do not fall within the scope of our services, we provide solutions whenever necessary by finding the best professionals to do so.
JAIME CARRERA RAFAEL
"Dedication, effort and rigour, our fundamental values that ensure we achieve the best result"
Being aware of the current need and demand that companies have in conflict situations, our purpose and priority is to provide our clients with comprehensive and satisfactory counselling services in order to effectively and efficiently resolve said problems. To this end, we advise and intervene in each problem in its entirety, managing and resolving it as if it were our own with the sole purpose of obtaining the best result for our client.
REBECA JIMÉNEZ VALCÁRCEL
"Our key success factor is our team"
To be able to offer our clients a comprehensive service of the highest quality, and to respond to each and every requirement they have, we need a solid team with broad experience in the key sectors of the Galician economy, along with technical knowledge adapted to the needs of the markets.Not only do we strive to find the best professionals, but also to take an active role in training them.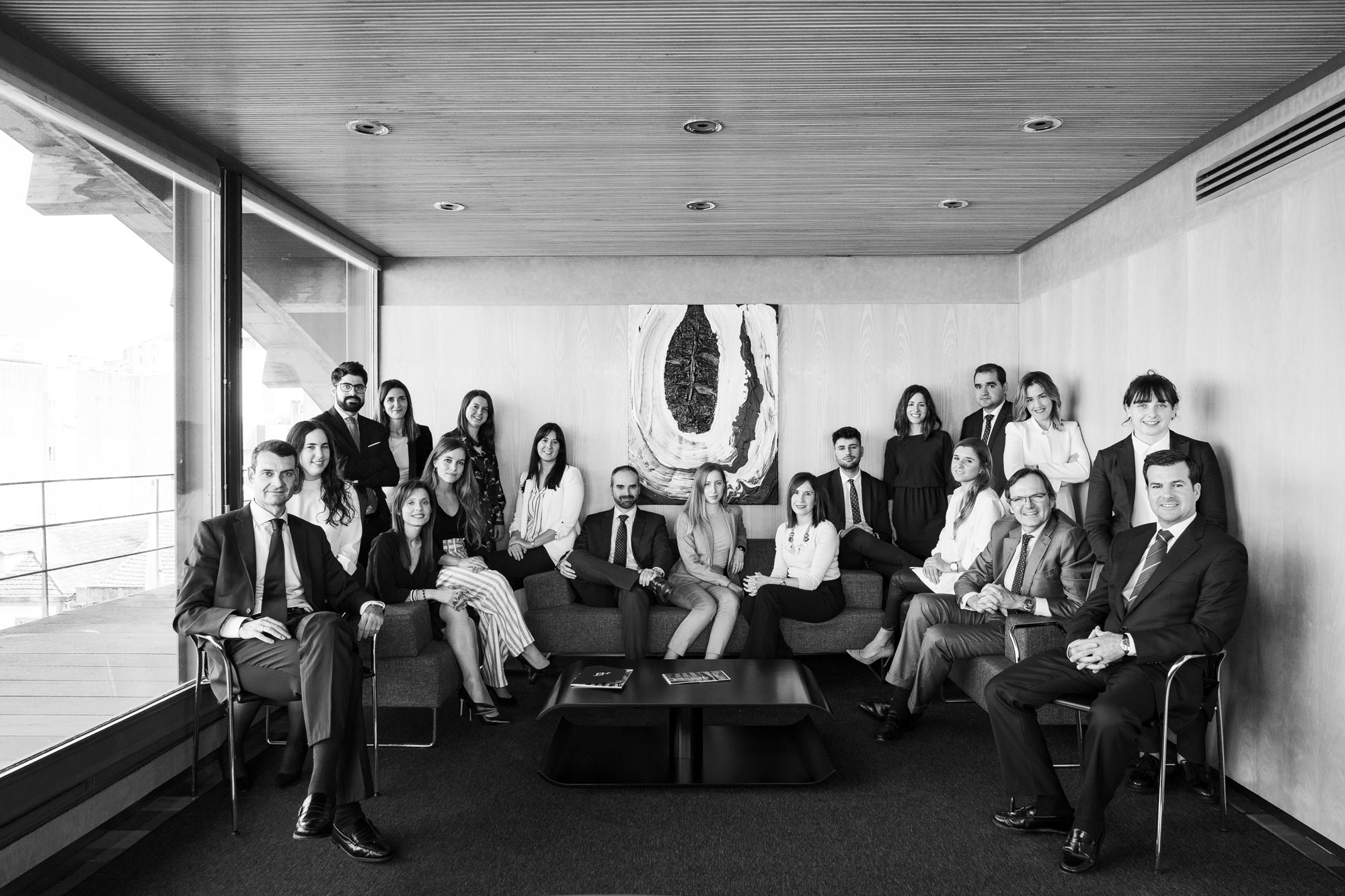 Extensive industry and functional experience: "Family offices", textile, distribution and logistics, fisheries, automotive industry, among others

Successful careers in legal and tax consultancy in leading companies at both a national and international level, enabling us to provide consultancy services with high added value.